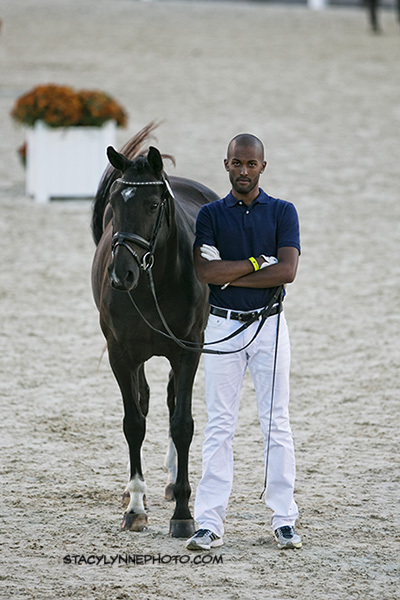 Stacy Lynne took this priceless photo of Quinnten Allston and Raleska waiting their turn in the Dixon Oval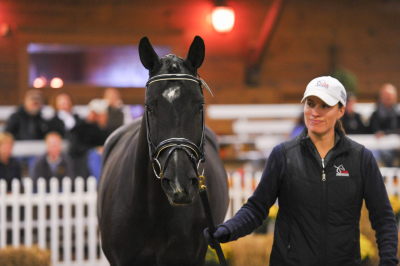 Raleska at her MPT with FEI rider Lauren Chumley, who not only rode her for the MPT, but was instrumental in preparing her for the test.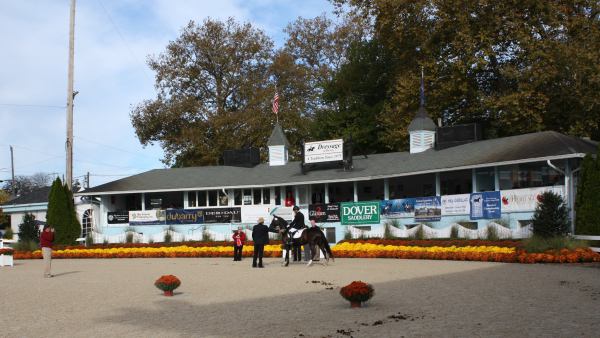 Raleska and Bob Murphy, Devon Materiale.
Bob did much of the early work on Raleska and here you see his care and patience paying off.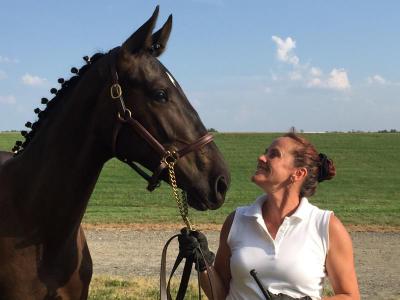 Formal Attire RW

(Freestyle/ Wolkentanz I/ Lauries Crusador) and his owner,

GP rider Heidi Conlon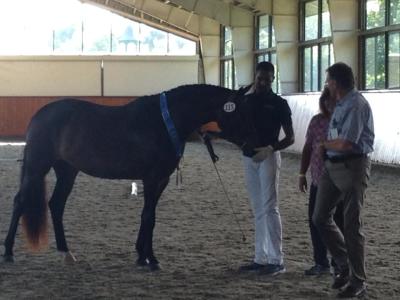 Raleska's first foal, Field of Dreams, who wase named top filly at inspection as a foal, then, at age 3, was named Champion Hanoverian mare at her Hilltop Farm inspection, earning a score that tied her for 10th in the country.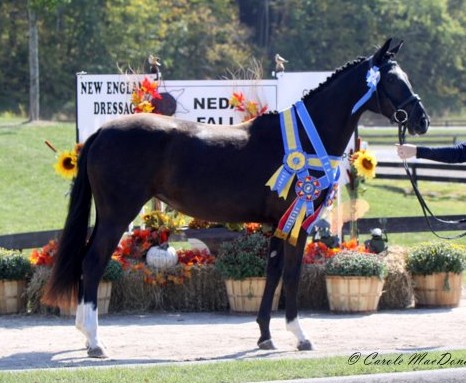 Raleska won all of her classes at Saugerties in 2010, including GAIG Region 8 Filly Grand Champion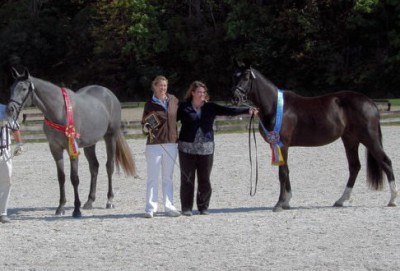 With my good friend Silene White and her incredible mare Shutterflys Buzz. Showing is a lot of fun, but even better with friends. Raleska is two here and I'm pregnant with the twins.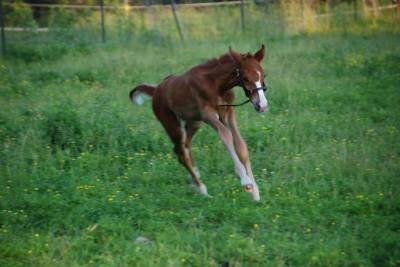 Sieg!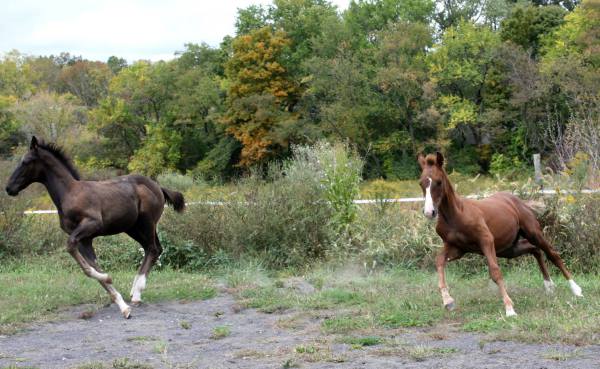 My 2014 foal crop, Formal Attire and Sieg. I'm so thrilled that both went to upper level riders!